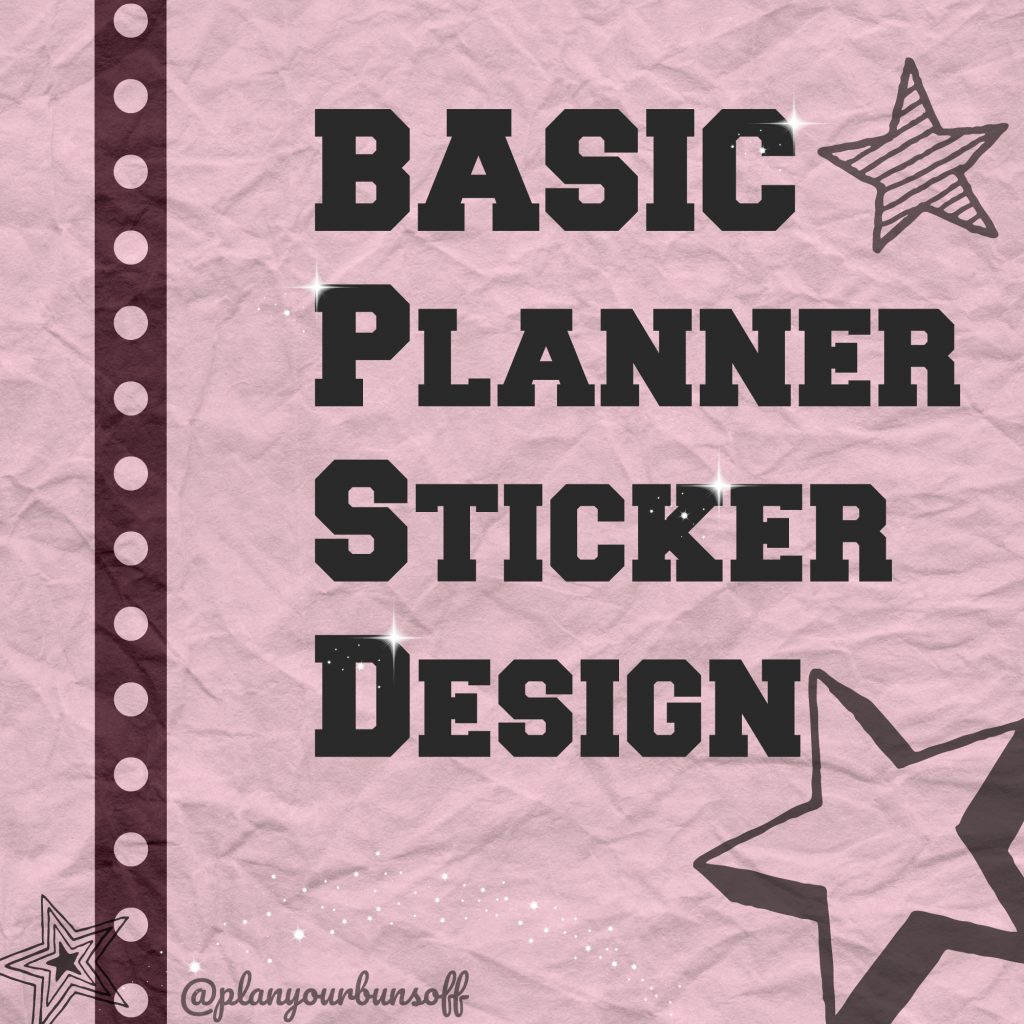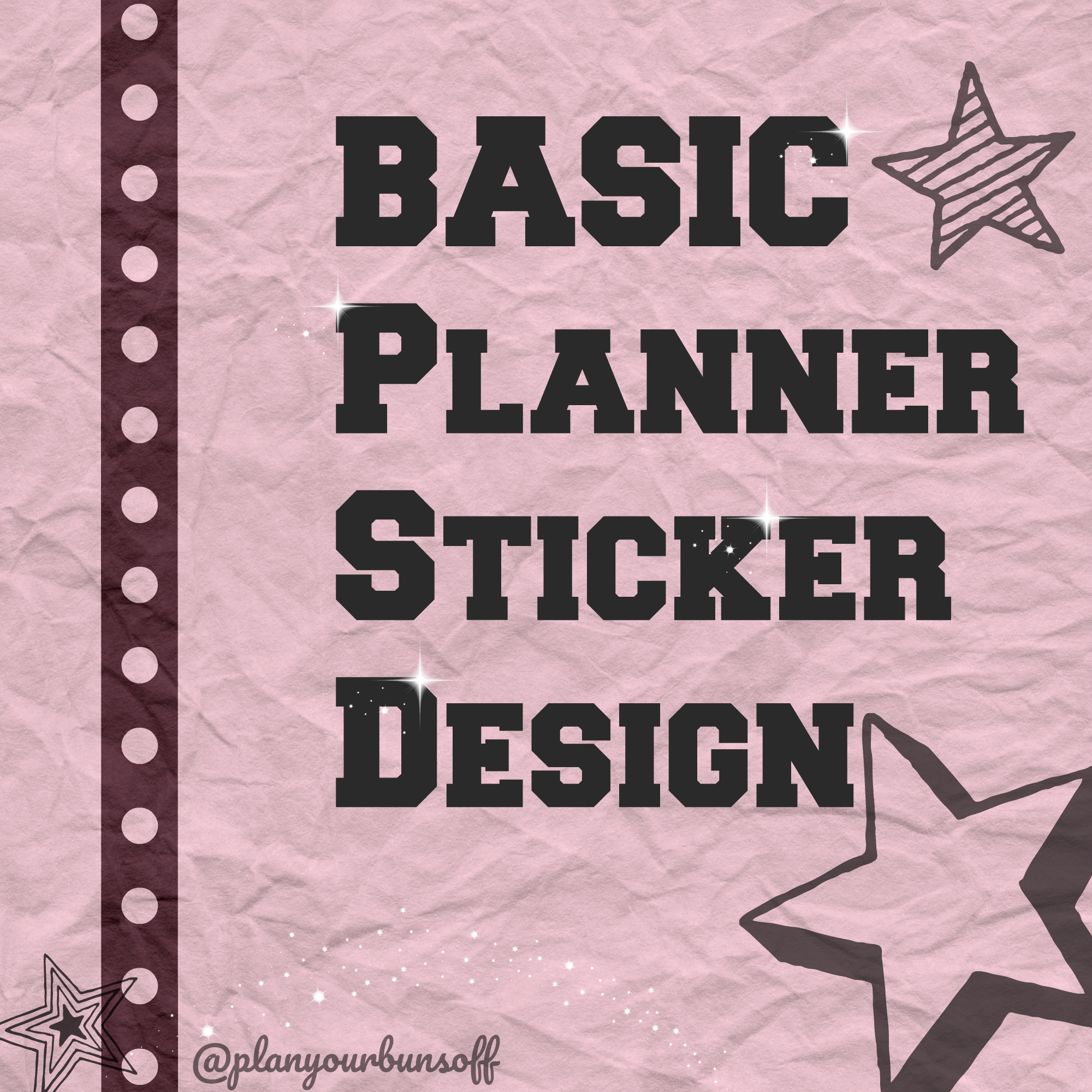 Ahhh planner stickers… I have a serious love/hate relationship with you. I love that you make my planner beautiful and you add functionality I never knew I needed. I hate that you are expensive and that I feel the need to use you all the time.
I only recently started using planner stickers (In the last couple of years) and they have completely changed my style of planning. I started with stickers from the dollar section at Walmart and some decorative washi tape. Here is my very first layout with any extra design – super basic (not a darn thing wrong with that)!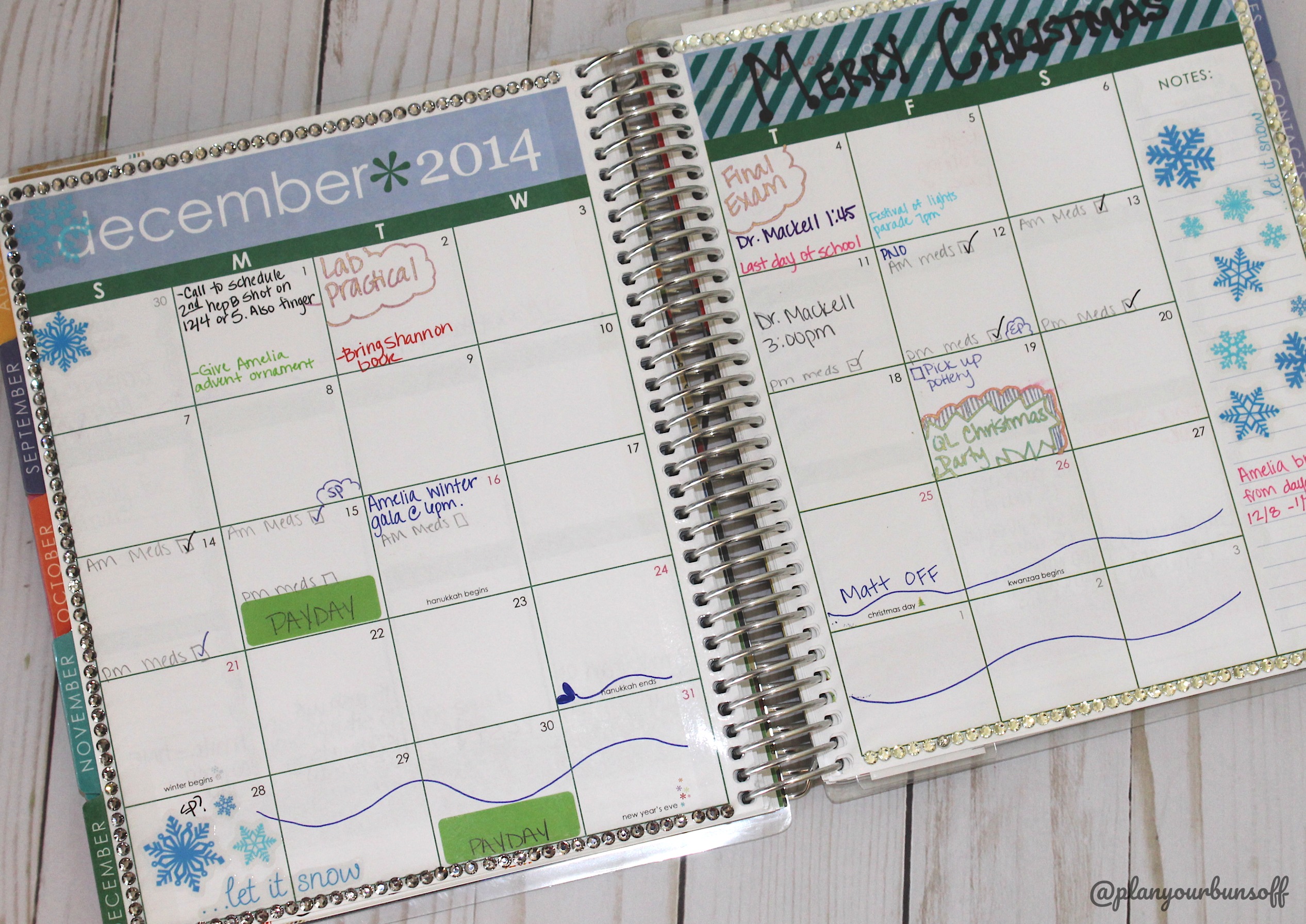 This is my most recent weekly spread in my new 2018 Erin Condren Life Planner. My sticker game has stepped up by like 1000%. I love the look of this and it's awesome for memory keeping IMO, but it's not super practical.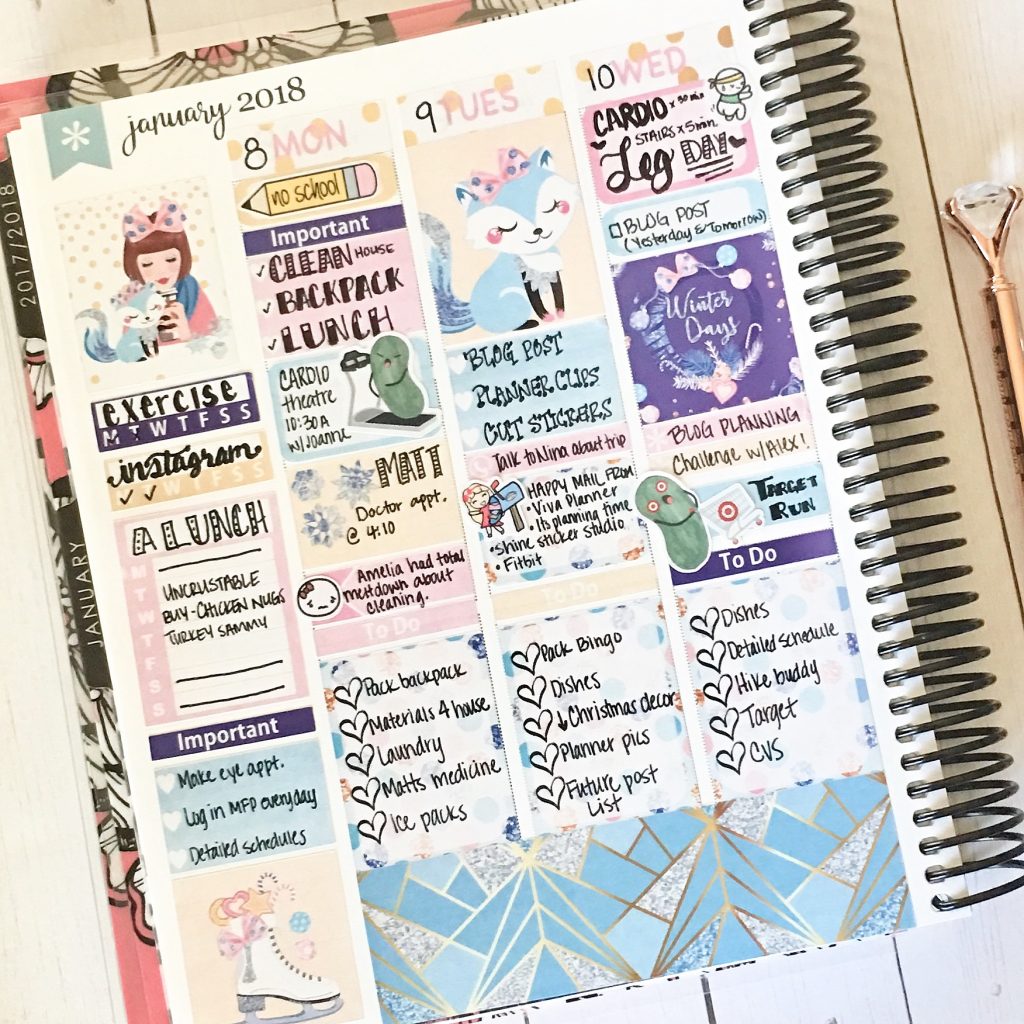 Since these planner sticker kits are not cheap I decided I would just design my own. They would be perfect for what I need since I'm the one designing them. So I did some research and my first big question came up Sillhouette or Cricuit … say what now?? Well I chose the Sillhouette Portrait (more on this machine in the future). I made this choice because I wanted to test the software before purchasing the machine. I wanted to make sure that I could easily figure it out and make things look the way I wanted. So after about 6 months of toying with the software I bit the bullet and bought one. GAME CHANGER!!!!!! A whole new world of planner stickers bloomed in front of me. It also opened a Pandora's box of questions including my most vexing…what sticker paper is the best. Do you make your own stickers? Let me know in the comments what your favorite sticker paper is.
This design is what I use in my Pocket TN and my B6 TN . I really wanted to have a very simple design for these planners (enter my hate relationship). These are what I came up with that really fit my needs for the moment.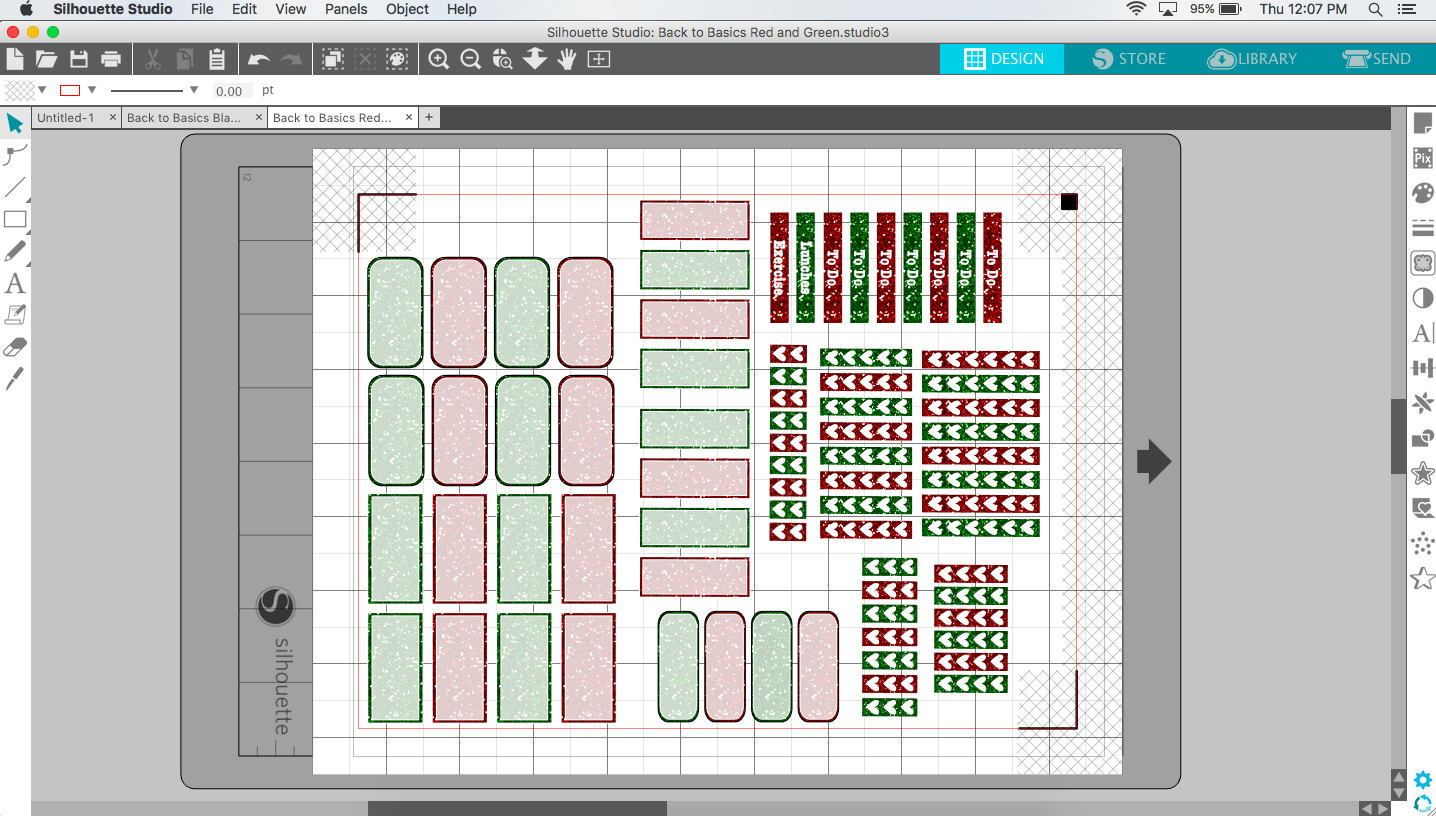 When planning with kits I tend to really gravitate to the "TO DO" labels, 1/2 boxes, and 1/4 boxes most often. Hence why that is all that this sheet is.
Erin Condren Measurements:
 Labels: 1.5 in. W x 0.25 in. H
1/2 box: 1.5 in. W x 1 in. H
1/4 box: 1.5 in. W x 0.5 in. H
full box: 1.5 in. W x 1.75 H
I am giving the Erin Condren measurements because all of the planner inserts I use in my TN are roughly the same size in height and width. Currently I am using the inserts by SewMuchCrafting on Etsy.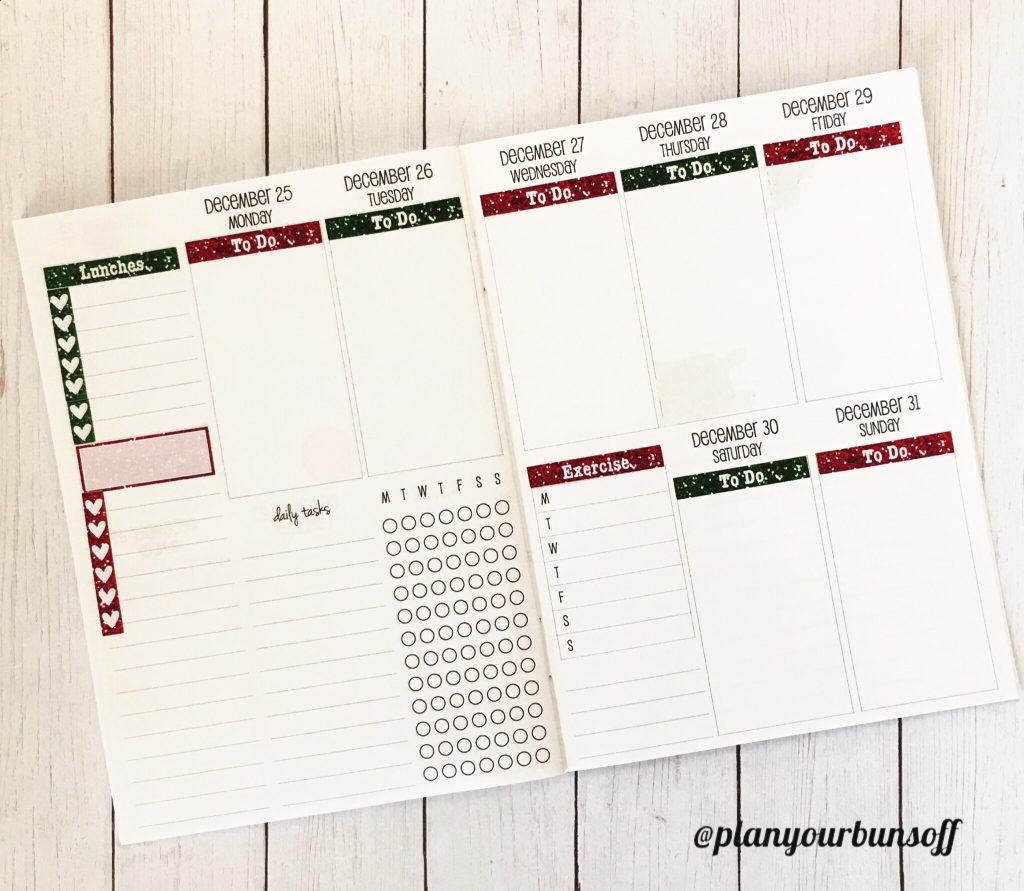 Interested in an Erin Condren Life Planner? You can receive $10 off your first purchase by using my referral code
I change the colors every week just to give it a little pizzaz. Are you interested in learning how to create planner stickers in Sillouhette studio? Let me know in the comments what your relationship with planner stickers is…
XOXO, Heather